Getting ERP Implementation Right the First Time: A Guide to What You Can Avoid
From a 3x Odoo Partner of the Year in North America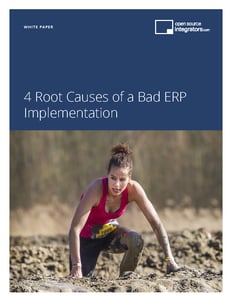 What's inside?
We've conducted countless rescue missions saving companies from Odoo implementation nightmares, and have learned a thing or two about how an ERP project can fail. Reflecting on these failures, we identified the 4 root causes of how your ERP implementation can end up stranded and desperate. Here's what we know for sure: Every second one of these causes continue to influence your company, the more severe the situation becomes.
Download the PDF to find out how to pull yourself out of the wreckage.
Real clients, real quotes, real results
"[OSI] understands our business... It really makes a difference when you have a partner who is looking to build a relationship, rather than a vendor who's trying to sell you more."
Kate White
QA/System Analyst for ORR Protection
Trust an Odoo Gold Partner for Full and Customized ERP Implementation
Open Source Integrators (OSI): Your Odoo Gold Partner
Leveraging its Odoo expertise, OSI works directly with you to identify and design effective strategies that reach your unique business goals.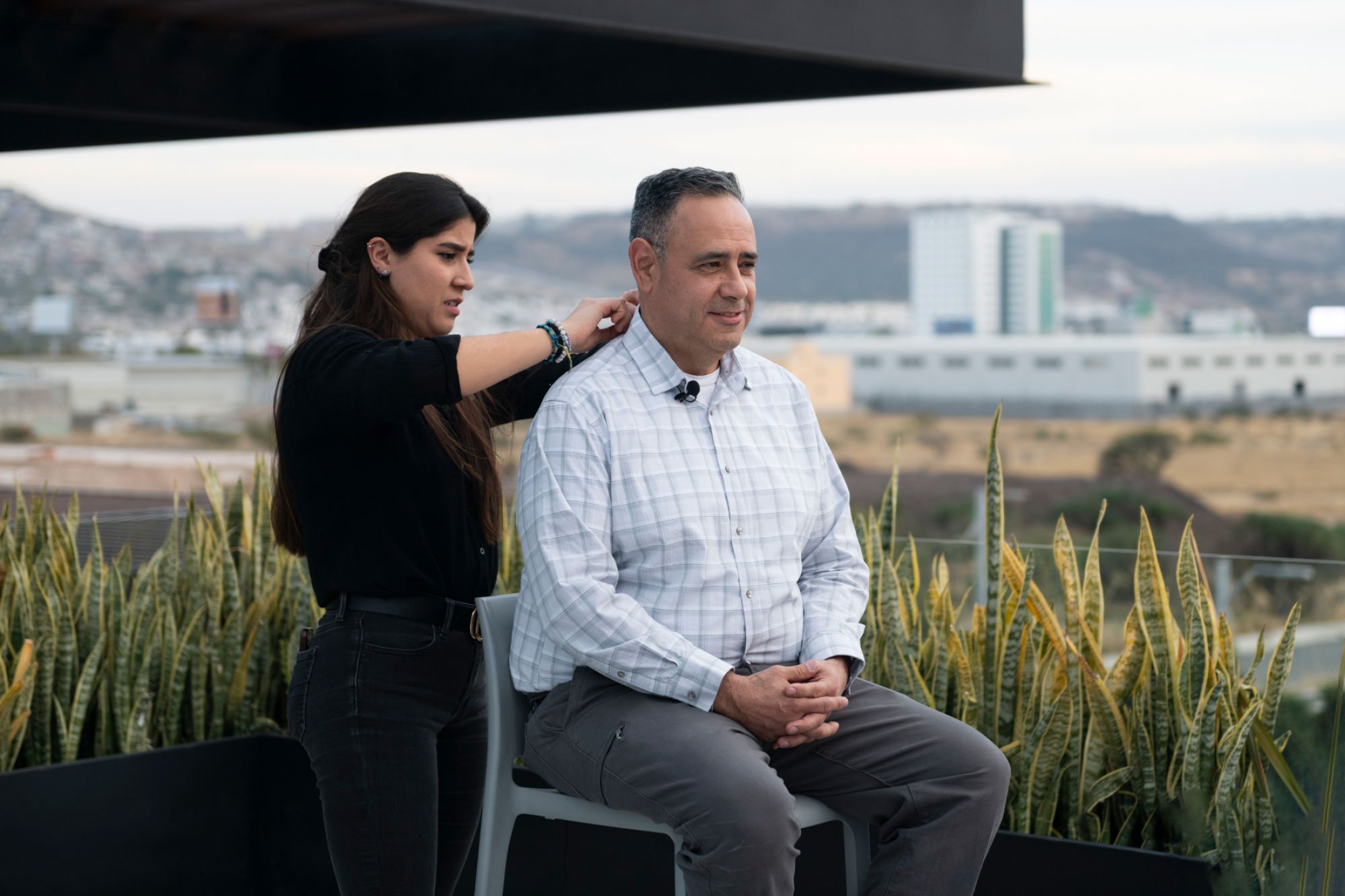 We put your needs first - always
Our staff possess in-depth industry knowledge, high technical IT skills, and detailed familiarity and work directly with all clients.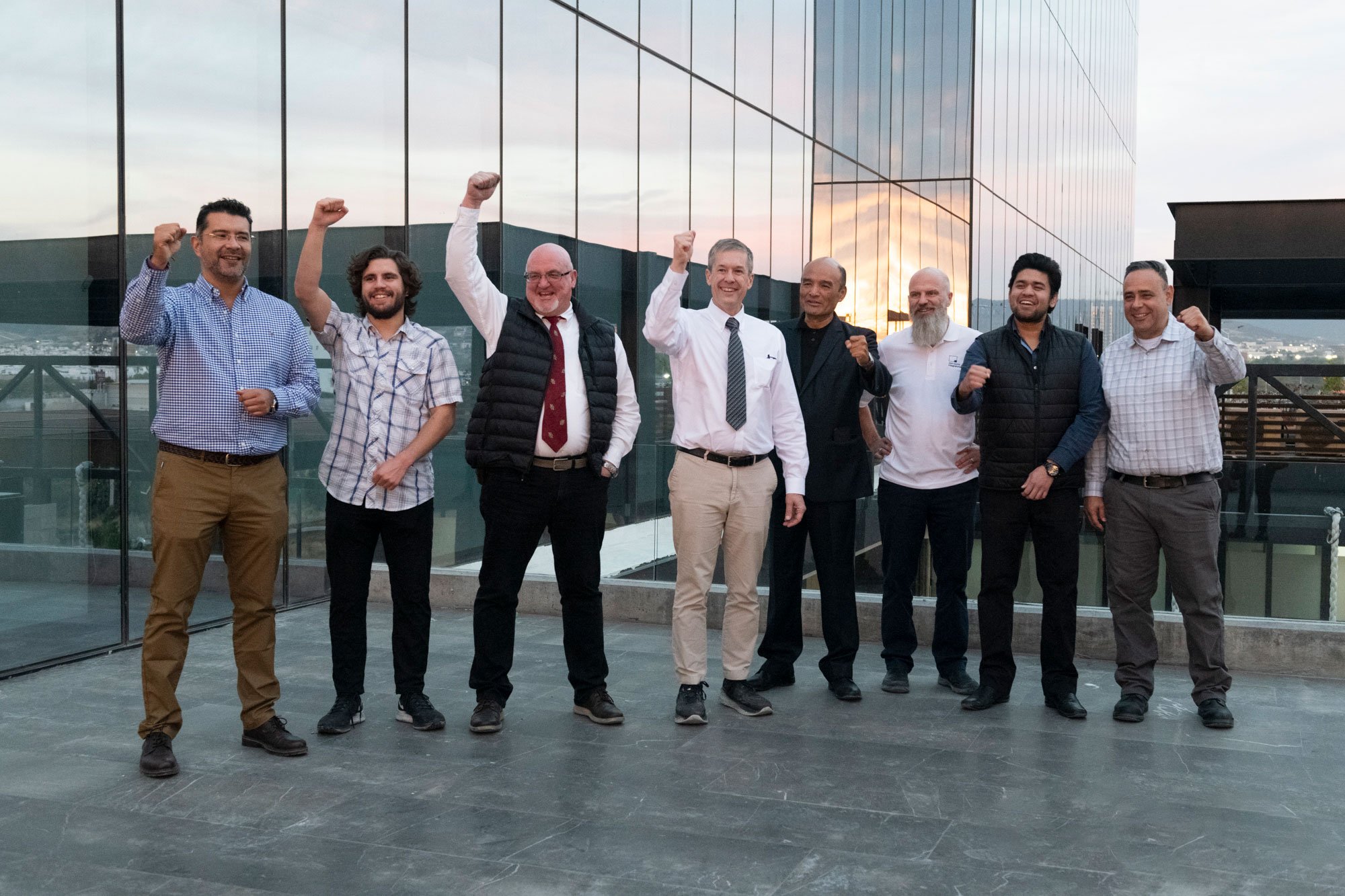 Contributions to the Odoo community
Our ERP software experts have worked on more than 200 Odoo apps and authored leading texts on Odoo technology to support open source solutions.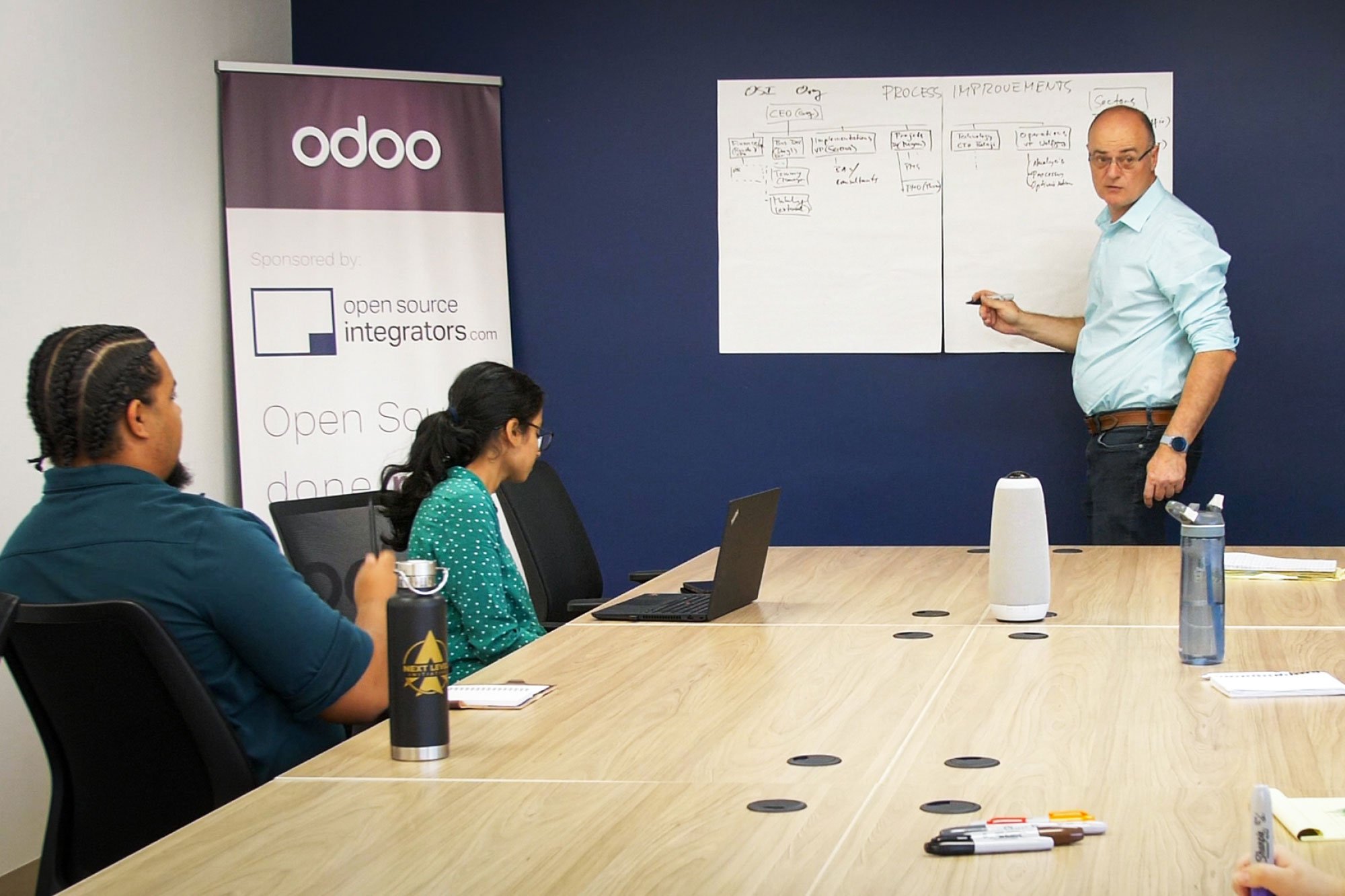 A fast-growing, global Odoo gold partner
For more than 10 years, OSI has served businesses of every size, from startups to Fortune 100 companies, with customers around the globe.